Registered Company Number: 9397922 Positive Change Consultancy CIC, 161 Goodmayes Lane, Ilford, Essex, IG3 9PW
In 2014 we secured funding from the London Borough of Barking and Dagenham's Innovation Grant and begun the Treasured Memories Project. Most recently we have received an award from the Women's Empowerment Awards 2017 for Women's Community Group of the Year.
The aim of the Treasured Memories Project was to create a social group for isolated older people in the borough where they could come together, socialise, share life experiences and learn new skills. We ran two groups where delegates took part in a six week reminiscence project facilitated through the medium of American style scrapbooking. Over the six week's our delegates created a scrapbook of memories using photographs associated with the following themes:
Getting to Know You

Friendship

Travel

Family Values

Hobbies and Interests
After six weeks delegates attended a celebration event where their completed scrapbook pages were put on show for friends and family to see and showcase their individuality and creativity.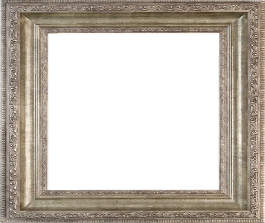 You can see some more photographs in our Gallery!!
At the end of the project our two groups amalgamated and continue to meet bi-weekly at Eastbury Manor House, Barking on a Wednesday at 2pm to chat, socialise, share skills and knowledge, craft, scrapbook and generally have fun.
If you would like to come along and join please contact
Chris on 07947724977
OR email chris@positivechangeconsultancy.com