Registered Company Number: 9397922 Positive Change Consultancy CIC, 161 Goodmayes Lane, Ilford, Essex, IG3 9PW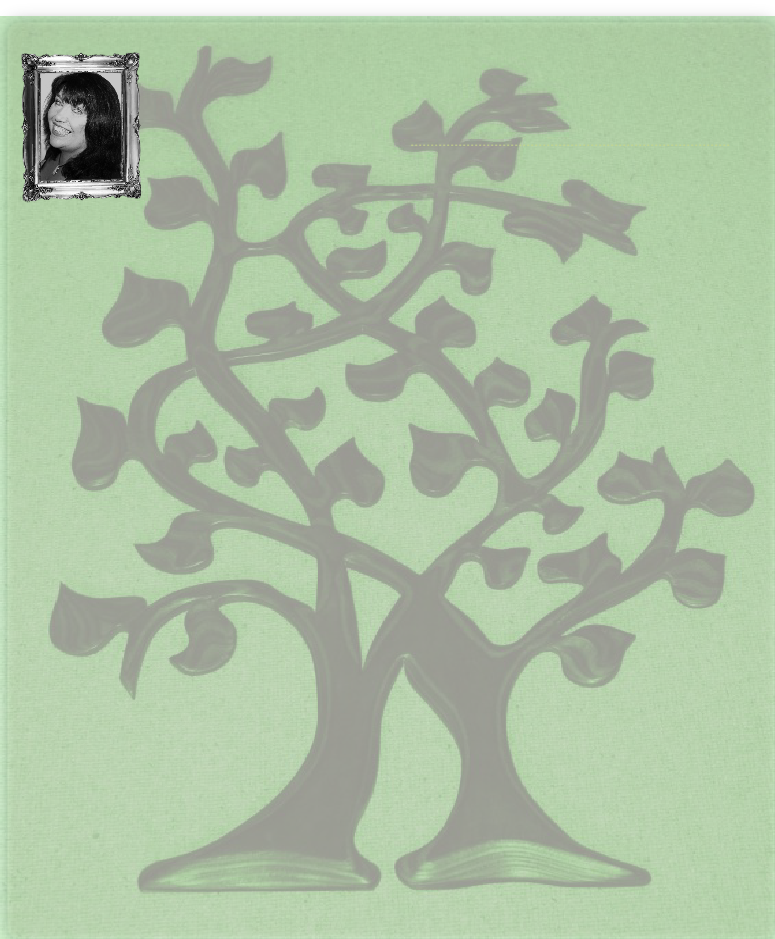 Chris is a fully qualified NLP practitioner and NCFE accredited Coach. A highly experienced, creative and resourceful coach and change agent with a vast skill set, respected for her focus, empathy and connection with others. All of which enables her to get to the heart of the matter with a highly valued mixture of support and challenge. Chris says she 'has a passion to assist others in their personal development and to help individuals and organisations grow and sustain change, allowing them to connect with others in a real and effective way.'


Pauline has over 20 years experience in HR, Training and Development within the retail sector. She has developed and delivered many training courses to a diverse range of delegates which have been highly successful in allowing individuals to grow and sustain change effectively. Pauline is naturally caring and is highly developed in recognising peoples individual needs and this makes her both an excellent coach and mentor. We would describe her as passionate, personable, a great listener, positive, calming and caring.


Ros is a highly successful, inspiring and passionate coach and strives to enable others to learn and enrich their self awareness. She is an authentic, versatile and emotionally intelligent individual. Her key strengths are her creativity and empathy, combined with extensive knowledge and experience across a wide portfolio of business sectors. Ros believes that all people are full of potential and this underpins her transformational work with teams and individuals.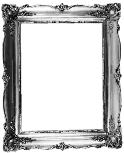 Lucy has over 15 years leadership and project management experience across a variety of industry sectors including Retail, Customer Service, IT, Hospitality, Facilities Management, Media and Finance. Specialising in new business development and resourcing funding for Positive Change she has an excellent capacity for generating new innovative ideas and making them come to life. Lucy says 'I am a highly motivated and creative individual that likes to think out of the box to help people realise their true potential and follow their dreams and achieve life long ambitions. If you believe in yourself anything is possible'.


Emma is a passionate and creative learning consultant with a background of coaching, training, project management and consultancy. She is a highly nurturing individual who's key strengths are her empathy and connection with others which allow her to understand how to best support and empower her clients to achieve their goals.